I will tell you in this post how to fix the issue manually and how to clean it automatically using a special powerful removal tool. You can download the removal program for free here:
How to remove a virus (or redirect) and restore home page and search engine in Mozilla Firefox
Step 1: Check your Firefox shortcut
Right click on your Mozilla Firefox shortcut on the desktop or in the start menu or on the taskbar.
Choose 'Properties.
Select a 'Shortcut' tab.
Remove a malicious web site from the end of the command line.
Click OK to save changes.
Step 2: Remove Malicious Add-ons
Click on the Firefox menu button

(located at the top right corner).
Click on the 'Add-ons' button.
Choose 'Extensions'.
Remove malicious extensions.
Pay attention! Extension with 'Adblock' name may be not a real Adblock extension. It may be a fake extension. You can remove all extensions and then download only required extensions from a Mozilla web site.
Step 3: Set your Firefox Home Page
Click on the menu button.
Choose Options.
Set the option: 'When Firefox starts' to 'Show my homepage'.
Type in your homepage URL in the 'Home Page' field.
 Step 4: Change Default Search Engine
Click on the menu button.
Choose Options.
Select the Search tab.
Select your preferred search engine from drop down menu.
If it does not help, then reset your Firefox to the default state
Click on the menu button.
Click on '?' button.
Choose 'Troubleshooting information' from the list.
Click 'Reset Firefox' button.
Confirm resetting Firefox.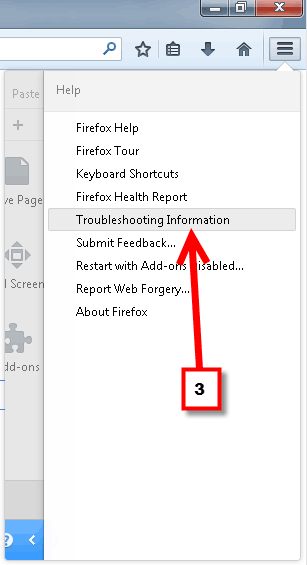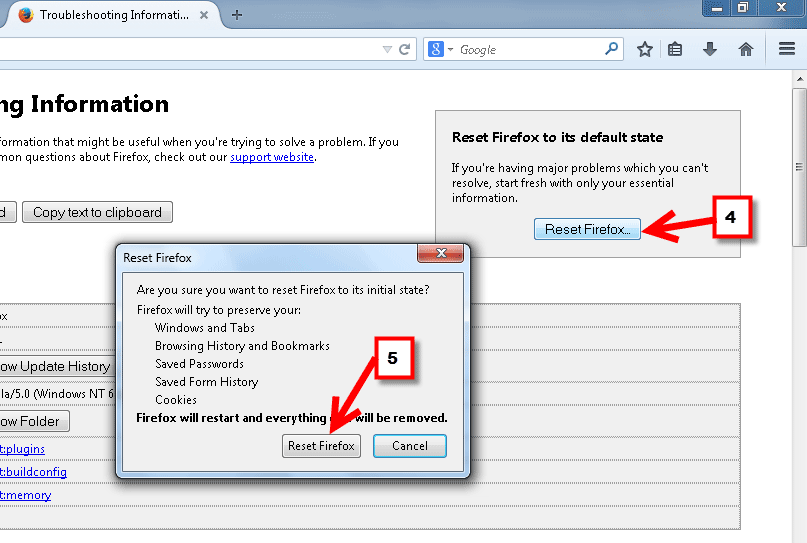 ---
I use UnHackMe for cleaning ads and viruses from my friend's computers, because it is extremely fast and effective.
STEP 1: Download UnHackMe for free
UnHackMe removes Adware/Spyware/Unwanted Programs/Browser Hijackers/Search Redirectors from your PC easily.
UnHackMe is compatible with most antivirus software.
UnHackMe is 100% CLEAN, which means it does not contain any form of malware, including adware, spyware, viruses, trojans and backdoors. VirusTotal (0/56).
System Requirements: Windows 2000-Windows 8.1/10 32 or 64-bit. UnHackMe uses minimum of computer resources.
STEP 2: Double click on UnHackMe_setup.exe
You will see a confirmation screen with
verified publisher: Greatis Software
.
Once UnHackMe has installed the first Scan will start automatically
STEP 3: Carefully review the detected threats!
Click
Remove
button or False Positive.
Enjoy!